Codify 
/kôde,fi/
verb
Arrange according to a plan or system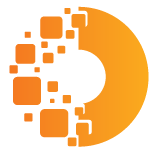 CODIFY YOUR DIGITAL.
example
Codify your digital & conquer your market.
Codify 
/kôde,fi/
verb
Arrange according to a plan or system
example
Codify your marketing & conquer your market.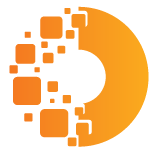 CODIFY YOUR DIGITAL.

What We Do.
By covering the entire car shopper journey from search and social to the points of conversion and making every customer a viral marketer, we bridge the gap between the car shopper and the car dealer. We've developed the most sophisticated digital technologies to win the interest of car shoppers by marketing from the car shopper's point of view. It's how our dealers consistently lead their markets and baffle their competitors.
How We Do It. 
For years, we've been studying the behavior, needs and preferences of car shoppers and how they engage with dealers. We then built sophisticated technologies to convince car shoppers to engage with our dealers.  We take the challenges that the rapid rate of technological evolution poses to most dealers and use them to propel our clients ahead and above their competitors, from day one.
Why Codify? 
From a different approach to digital marketing, to ensuring that your service bays are more profitable and measuring ROI down to the specifics, we approach your business and the needs of your customers holistically. In other words, we are a company whose sole focus is making sure that our clients stay ahead of the technological curve so they can focus on turning their inventory and servicing their customers.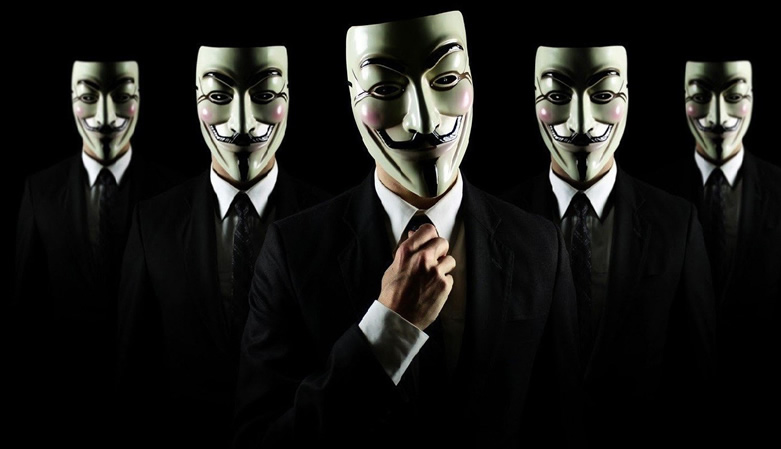 Where they're smart, be smarter and where they're dropping the ball, take advantage. Engage with the interactive car shopper at the right time, in the right place and in the right way. How do you compare?
Take Advantage
Traffic through visibility
For over 15 years, we've helped our dealers win the hearts and minds of digital customers by helping them be found with the right content in front of the right eyeballs at the right time.
Be Found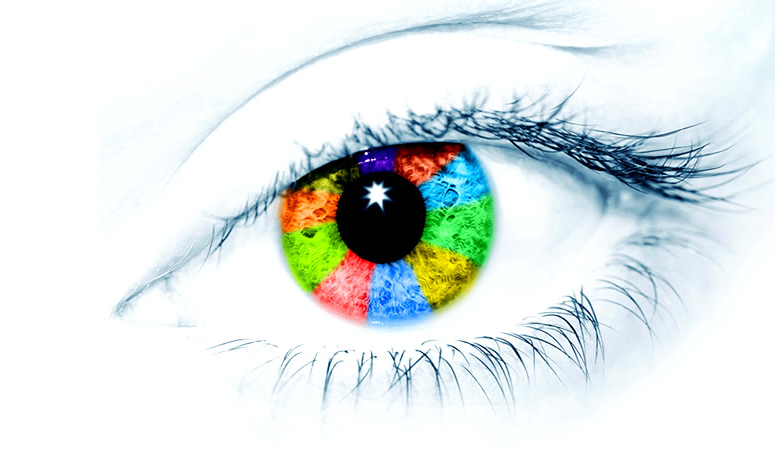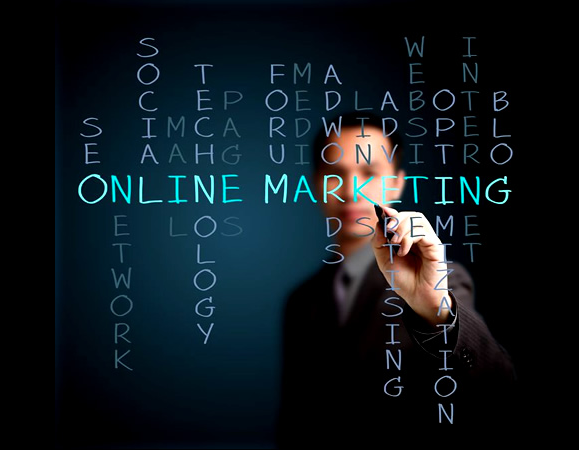 It's what we do. We closely monitor the performance of every aspect of your digital machine to help you lead your local market by offering interactive customers exactly what they want when they want it.
Lead Your Market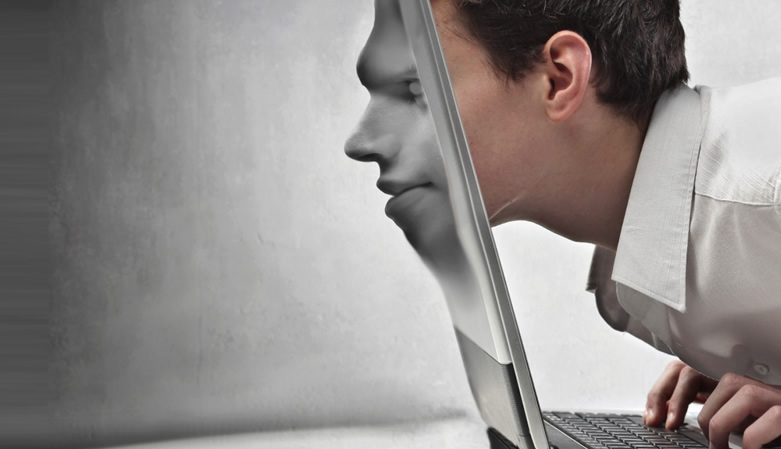 More targeted traffic to your website and proven tactics to turn your website into a conversion machine. There's no magic, just knowhow.
Convert Better
Empower the profit centers
Let us bring your fixed ops into the digital age. Too many service opportunities are simply ignored by digital marketers…not us!
Profit More