/kôde,fi/
verb
Arrange according to a plan or system.
example
Codify your digital and conquer your market.
Alchemy
The most intelligent & complete digital marketing ecosystem in automotive. 
/kôde,fi/
verb
Arrange according to a plan or system.
example
Codify your digital and conquer your market.
Alchemy
The most intelligent & complete digital marketing ecosystem in automotive. 
We are technologists. We leveraged our technical chops as well as our decades of experience in automotive digital marketing and built a digital ecosystem that enables us to employ sophisticated tactics and achieve a level or results that were simply out of reach until now; precisely because the technology didn't exist, until now.
By combining the power of our proprietary technology with the skillsets of elite digital professionals, we put our money where our mouth is and guarantee a substantial increase in your market share. 
Yes, we guarantee results because we are armed with what is simply the most intelligent and complete digital platform in automotive. From intelligent SEM to viral marketing on social and adaptive landing pages that are guaranteed to rank at the very top the organic search spots for some of the most valuable search terms in your competitor's back yard, we dared to build a platform the likes of which other digital providers in automotive have yet to imagine–let alone bring to life. 
"Focus On The User & All Else Will Follow"
-Google
We create intelligent technology that serves a singluar purpose: offering car shoppers what they need to make a purchase decision. Give online car shoppers precisely what they demand, when they demand it and they will find their way to "My Car" on your website.  While your competition employs canned marketing tactics, your marketing is powered by technology that predicts what the customer is seeking and custom tailors your ads and even your landing pages, to the needs of the customer based on their behavior and interactions.
Intelligent software that caters to car buyers before they connect with you, starts a process of reciprocation: you reward online shoppers by catering to their every need at every turn and in return, they reward you by offering you the opportunity of earning their business. But that's easier said than done; you need technology to meet them where you can't see them.
Why dominate only SEO or SEM or Social or Voice Search? Why not dominate them all? We left our competition in the past so you can leave your competition in the dust. Codify your digital and greet car shoppers wherever they may be, even in their pockets.
Our dealers conquest their competitor's markets while saving money.  No that was not a typo, our customers actually outrank their competitors while saving money. From the top organic spots on Google for some of the most competitive local key phrases, to the most sophisticated SEM in the market and viral marketing on social, we employ software that ensures that you are the dominant player in your neighborhood, while spending less on advertising.
If you want to win the race you need the fastest race car and the best driver. Our technology propels our dealers ahead of their competitors while our elite digital professionals plan out the strategies and execute the tactics that enable our dealers to increase their share of the pie, better known as market share. 
Traffic through visibility
With the most advanced technology in the market there's no need for hacks or tricks to increase the quality and quantity of your search traffic. Just offer visitors an elegant customer experience and the rest will follow.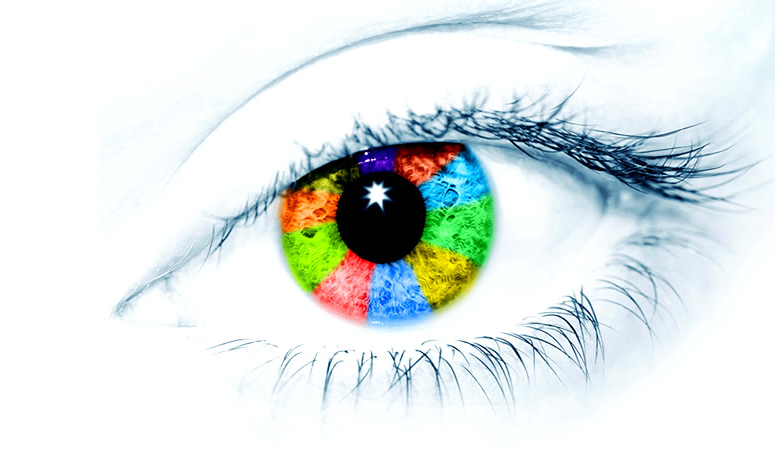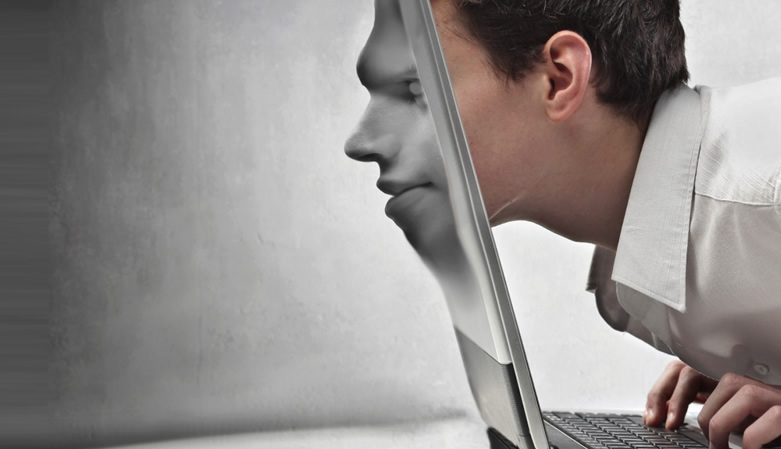 No more static landing pages and no more generic customer experiences. Tailor your ads, your pages and your content to match the behavior and demands of the customer. Cater your digital to them and they will reward you by becoming a customer.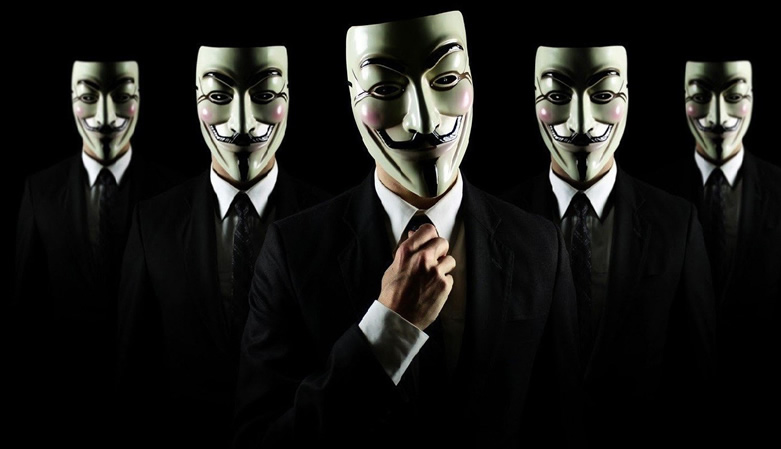 Where they're smart, be smarter and where they're dropping the ball, take advantage. Engage with the interactive car shopper at the right time, in the right place and in the right way. How do you compare?
Empower the profit centers
Let us bring your fixed ops into the digital age. Too many service opportunities are simply ignored by digital marketers…not us!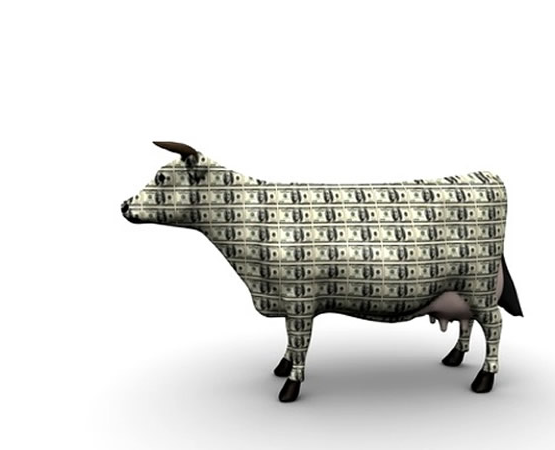 Interested In Working With Us?