Why Codify?
We're in the competition business and so are you.
Why Codify?
We're in the competition business and so are you.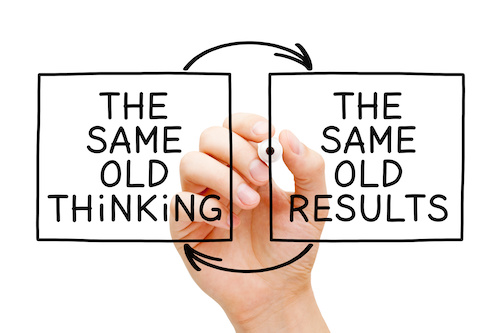 Less Cost + Higher productivity = More Profit
By employing predictive marketing strategies rather than reactive ones, each dollar is spent more efficiently. Consequently, you can outrank and outperform your competition while spending less on advertising. 
Be at the very top of the search engine results, go viral on social and meet the customer, on their terms, wherever they may be on the Internet. Now that Codify has built the technology, it's time to think outside of the box and offer car shoppers the same level of tailored service online, as you do at your physical dealership. That's how we can guarantee results instead of making lofty promises that won't be kept. 
No more generic ads. No more static landing pages. No more cookie cutter customer experiences. Offer the customer an experience tailored to their needs, ads catered to their desires and in so doing, spend less money on your ads and more time tending to more customers.
Years ahead of the industry and accelerating
While other technology and digital marketing companies focus on impressing car dealers, we take a different approach. We focus impressing car shoppers. We invested in building sophisticated technologies with the car shopper as our central focus and that is the secret sauce that has allowed us to quantum leap the industry. Every ad, every landing page, every VDP, every single part of our platform is designed from the car shopper's point of view. That is how we ensure that our dealers dominate their markets and outrank their competition on every digital front. 
Treat them like a guest before they get to your dealership. Every ad should be custom tailored to their perspective. Every landing page should be catered to their appetites. Every click of the mouse should be purposeful and enriching, so they can find what they came for within seconds.
Once you've helped them find and purchase the perfect vehicle and made them raving fans of your dealership, now enable them to tell their friends about you on social media while they are still at your dealership to start this lucrative cycle all over again.
We will always invest in technology so we can stay ahead of our competition. Because that's the only way we can make sure our dealers stay ahead of their competition. Codify your digital and propel your dealership.