Intelligent Paid Search 
Micro-targeted and hyper-relevant SEM that connnects
Intelligent Paid Search 
Micro-targeted and hyper-relevant SEM that converts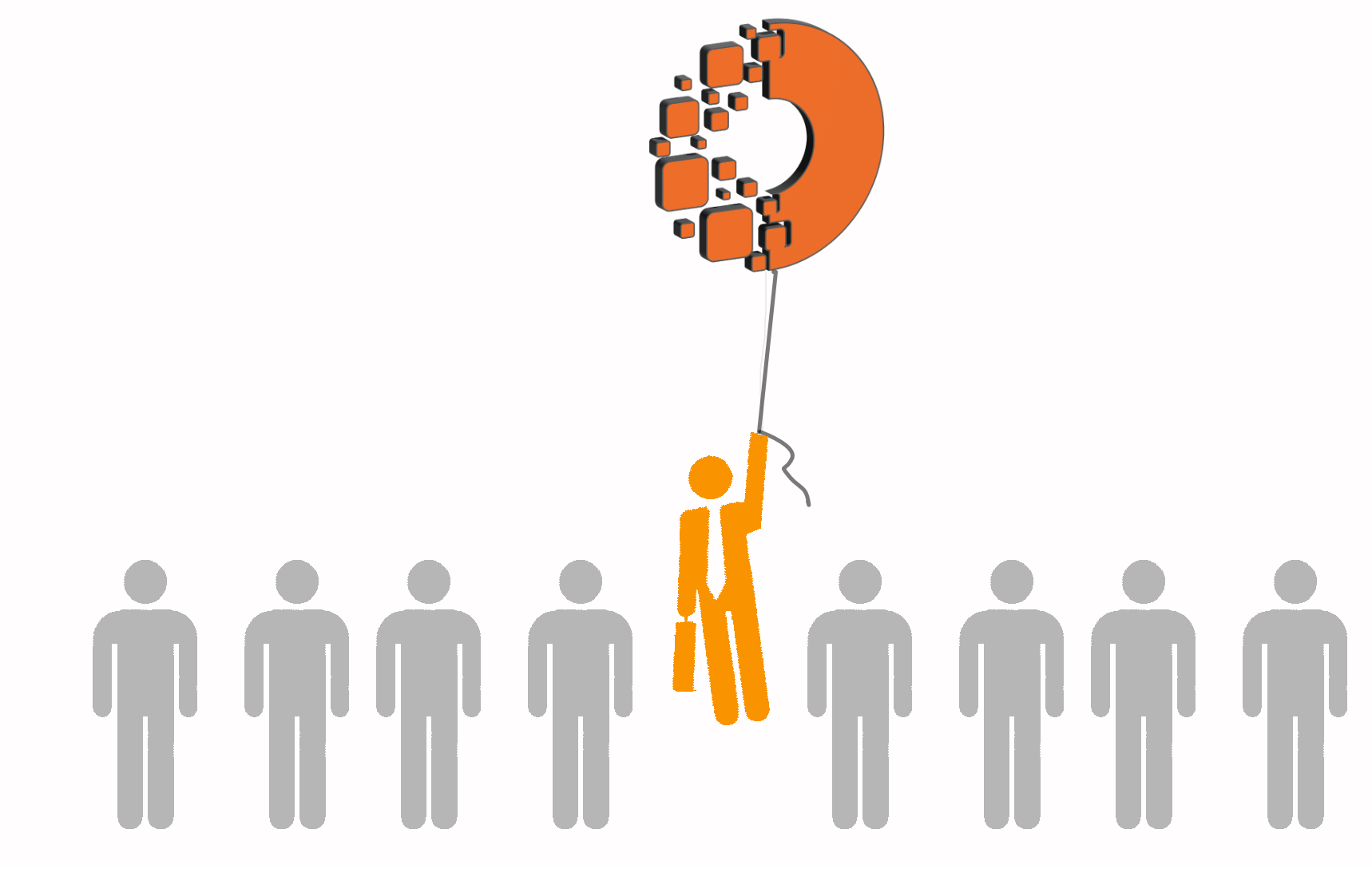 Numbers don't lie. Codify Search Ads have 3-5x higher click through rates the industry average of 4%.
Pay Less And Outrank Your Competitors With Exact Match SEM.
You may already know that the more closely your ad matches a car shopper's search terms, the more likely they are to click on your ad instead of your competitor's ad. What you may not know, however, is that by matching your ad to the exact search terms of the customer, you can pay less than your competition, and occupy a higher ad position. In other words, not only will we increase the quality of your traffic, we'll also increase the total quantity of traffic while spending less on PPC. Give us a call and we'll prove it.
How Can Codify Make This Happen?
The strategy behind our technology is a simple one: if you offer the car shopper a tailored experience from the time they see your ad to the time they get to your website, you'll get preferential treatment from Google and the customer. Only Codify can match your ad to the customer's search intent down to the vehicle trim level because we alone possess the technology and in the world of SEM, relevance is king.
Automated by sophisticated algorithms, driven by elite experts.
We've spent years perfecting a platform that automatically micromanages the budgets for each model and as your inventory levels change each day. The platform also adjusts your bids continuously to ensure your ads are at the top of search results without overspending.
The result? Never overspend or underspend because your budgets and inventory levels are never out of synch. As such, your ad dollars are spent more efficiently than even the most gifted humans can manage. Yet, each and every day, your dedicated account manager is notified of all changes and is required to log into your account to–if need be–make any micro-adjustments based on your specific business requirements to ensure maximum profitability and OEM kickbacks.
Codify stands alone in being able micromanage your budget so precisely, because we alone, possess the technology.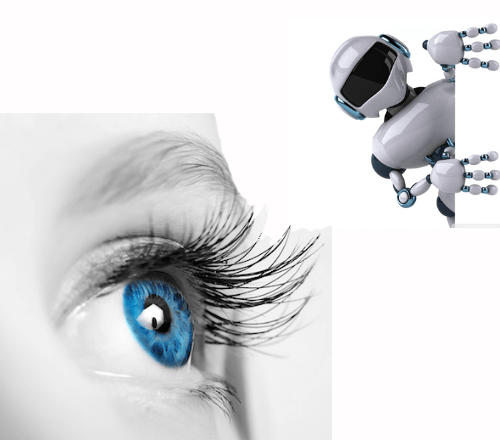 We're Fundamentally Changing Automotive

SEM
We didn't stop at custom tailored ads and a revolutionary technology platform intelligent enough to micromanage your ad dollars. We decided to tackle one key factor that the entire industry seems to have forgotten about: what happens after the customer gets to your website?
There can be no 'loose dollars' to waste when it comes SEM. When you finally do get that click from an interested customer, the webpage you greet them with, should fit their needs like a glove. In other words, your landing pages should adapt to the interests of the user. Regardless of who you choose as your website provider, we install our adaptive landing pages on your site to ensure a customer experience that is custom tailored to their wishes. You strive to offer your customers the very best experience, we empower you to do so before hello. 
Customizing the user experience, increases the user's interest in engaging with you which leads to higher conversion rates and sales. Your ROI is determined not just by the most intelligent and relevant advertising, but also what the customer sees when they finally find you.
Once again, Codify stands alone in being able tailor the content and messaging of your landing page the customer experiencer, because we alone possess the technology. Learn more about our adaptive landing pages. 
With all of your SEM KPIs at your fingertips, you are in control of your digital destiny, not the vendor.
We believe that an educated dealership is our best customer. Unlike other vendors, we want you to be in the know at all times. One simple interface with all of the numbers you need to know. Want to know how much you've spent month to date over all? Want to know how much you've spent advertising each model? Want to know your cost per click? Your Impression shares? Your average positions? It's all at your fingertips 24/7. When you know your numbers, you can make strategic decisions on where to allocate your money and if need be reallocate the next day, next week or any time you decide to shift things to match your exact needs for maximum ROI. This way, you don't wait for the vendor, the vendor waits on you with white gloves and a smile.