Conquest with Organic Search
From Local & Global Search to Foot Traffic
Conquest for free.
In 2022 dealership loyalty declined by 64% and brand loyalty decline by 51%. On the one hand, that does not bode well for most dealerships; on the other hand, this offers you tremendous opportunities for conquesting not just your competitors, but also competing brands.
What if we told you that we can guarantee that you will be at the very top of the organic results for some of the most competitive car shopper searches in your competitor's back yard? No, we're not talking about some fluff keyword searches that might generate some traffic and produce nothing but exceptionally high bounce rates. We are talking about highly valuable, high converting searches that noticeably impact your bottom line; searches that you are already paying for in your SEM campaigns and if you are not paying for them, you should be.
Yes, we can guarantee it because we've done it for every single dealership that has implemented our technology on their website, regardless of their choice of website provider. 
But how?
Two factors: the first is sophisticated technology, but you already knew that. The second is as simple as giving car shoppers what they want. If the second factor has you scratching your head, let us explain: there's a lot to SEO and you probably know a lot about factors like relevant content, backlinks, meta tags and the like. One critical factor you may not know about, however, is the pivotal role the engagement rates play in SEO. Search engines use engagement rates to gauge the quality of the customer experience which is fundamental to building trust with searchers.
The content and landing pages that we add to your website–regardless of your choice of website provider–are of such high quality and are so engaging that they start ranking for some of the most expensive and productive local search terms in as little as a few weeks. Within a few months, you begin to eat your competitor's lunch by ranking for search terms in their town!

Curry favor with customers and search engines.
By giving customers exactly what they need to engage with you, not only can you rank at the very top for valuable searches in your own backyard, you can own your competitor's backyard as well. In other words, you can conquest for free!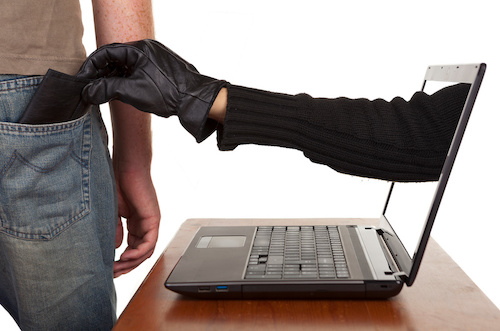 Specials Pages That Conquest.
Codify's special pages aren't just there to give customers your best offers at hello. They offer another highly valuable function. Since the technology is built specifically to cater to search engines and has been thoroughly tested by real life users for higher engagement rates, they also serve as some of, if not the most valuable SEO tools on your website. This is the result of a positive feedback loop. The more people engage with your specials pages, the more Google reward you. The more Google rewards you, the more people find these pages and engage with your specials and so on. Positive feedback loops can be very lucrative!
In sum, your specials pages not only serve as some of the most visited and high converting pages on your website, they also constitute some of the most valuable onsite technology you can put on your website to own your backyard when it comes to organic search.
Predictive and adaptive, welcome to the future!
Just when you thought we were done! These special pages have one more magical trick up their sleeves. The very same landing pages that serve as your specials pages and help you dominate your local organic search results, also serve as dynamic landing pages that adapt, based on the content of the ads that are bringing traffic to the pages. The current state of the industry is such that landing pages are a one trick pony. Regardless of what is the customer searched for or the content of the social ad that brought the customer to your website, the landing page that greets them on your behalf, is static and remains exactly the same.
With Codify's landing pages, the continent of the add that brought the customer to your website, determines the content and messaging of the landing page. In other words, the landing page adapts to the needs and desires of the customer. No more static landing pages that require the user to work in order to find what they need. Give them what they want as soon as they get to your website and let them know that your dealership is the one that can cater to their exact needs.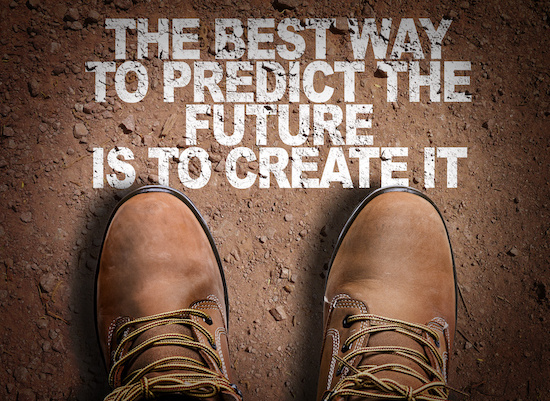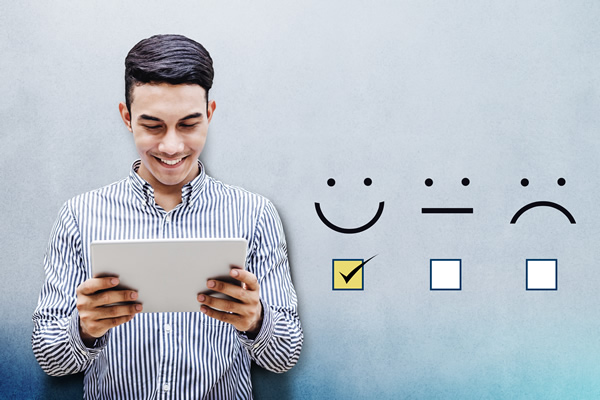 In a sense, it's as if you are predicting what they need before they get to your website. If they're looking for a 'lease' you let them know you have the best lease offers. If they're looking for 'best prices' let me know your dealership is where they can find the best prices on the exact vehicle they want. If they're looking for a specific trim, offer them your best offers and your inventory of that exact trim as soon as they land to website. As your advertising and marketing messages change from month to month so can you landing pages. It's as if there's no end to how flexible your marketing can be. Thank you technology!
You've heard us say it before, Codify stands alone in being able to offer your customers content tailored precisely to their interests and needs. Why Codify? Because Codify alone possesses a technology. Codify your digital, and greet them on their terms.